Our Stud Cats
Conway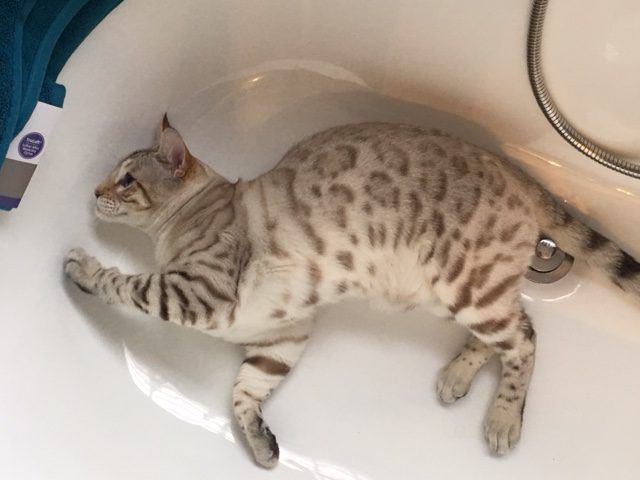 Conway is an extra large seal lynx point Bengal Cat with striking big rosettes. Conway has beautiful vivid blue eyes, a beautiful thick pelt with lots of glitter, and an extremely sweet, gentle personality.
Pedigree
Rosetted Seal Lynx Point
DOB: 06/01/17
Sire:(Skah of BobsDen)
Dam: (BobsDen Tiva)
Grandfather: (Bellarista Maduro Ice)
Grandmothers: (Snowprissy) and (BobsDen Acute Zoie)
---
Michael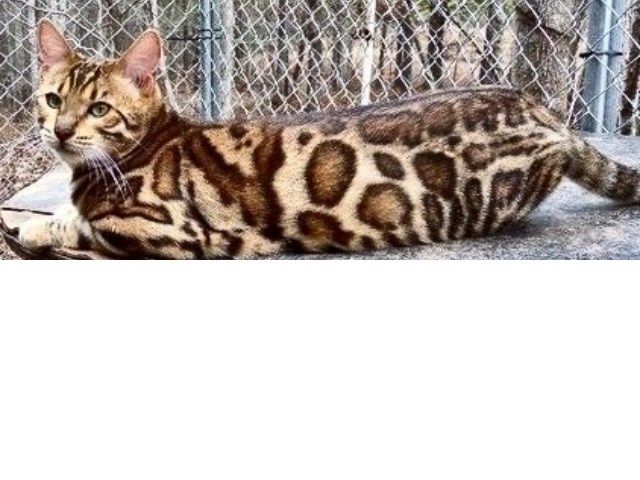 Corsicana Inxs (Imported from Russia) AKA "Michael"
Pedigree
Brown Rosetted
DOB: 05/08/2016
Sire: Palnhills Alain
Dam: Myanmar Michelle
Grandfathers: (Legacie Jaxx) and (Bengalivo Without Words of Kanpur)
Grandmothers: (Wowbengals Campari) and (Elysor Shiny Satin)
---
Ivan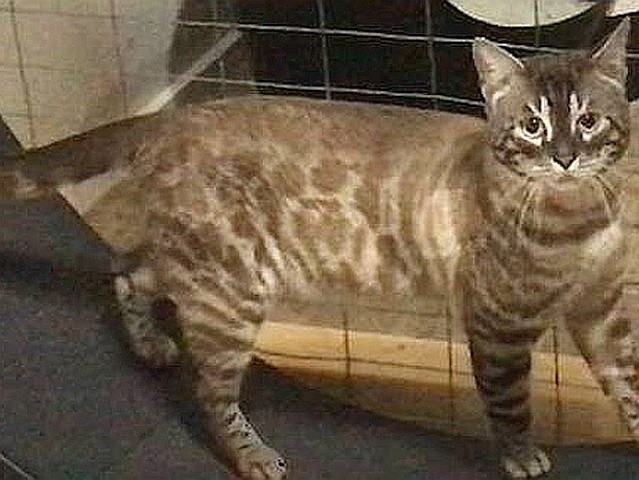 Benelex Flying Colours (Imported From Russia) AKA "Ivan"
Pedigree
Silver Lynx Charcoal
DOB: 06/25/2017
Sire: (Benalex Black Jack)
Dam: (Benalex Crystal Baby)
Grandfathers: (Bennvoyage Igbo Grey)and (Snowgold Rafael)
Grandmothers: (Bennvoyage Milena) and (Green City White Knight of Benalex)
If you would like to inquire about kittens, please contact us at 704-363-8960 or use our contact form.